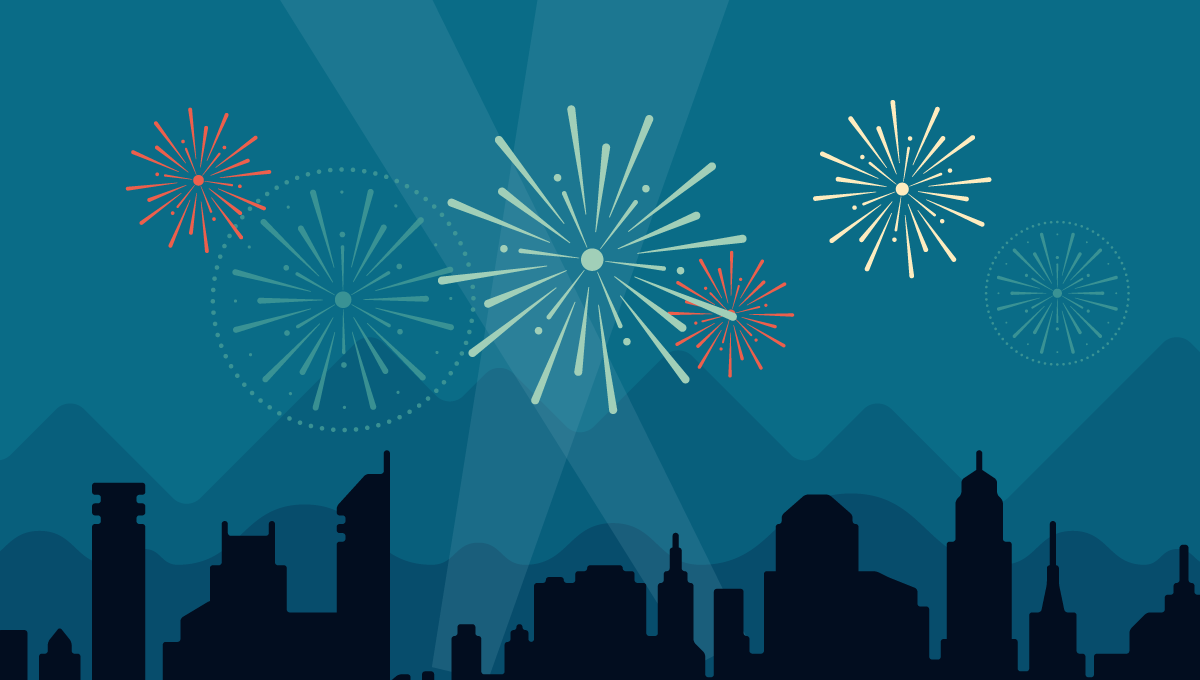 It was another year spent blogging. Code Monkeys say I did well. Let's look at the numbers and see what they have to say.
Things Are Happening Places…happened…and it was a success. Brought in a lot of readers, which were not so much interested parties but casual surfers on Google noting a topic they had vested interest in, and clicking the link. This is why my Talking D&D posts are STILL thee most viewed articles on my blog. And why the busiest day of the year happened at the end of La Fête de Marquette 2014, the article of which brought in the most readers. Because people wanted news on the fair! I still bring in random readers for those old TAHP articles, so I would be silly not to continue it at some point. Just…need to work on a few things.
Of course tracking the data is difficult to do over Google, though I know this is why the views still come in. What data I do get shows my use of social media is paying off, and the most readers I get come from Facebook, followed by Twitter then YouTube. Funny that, given YouTube isn't about blogs and Facebook gets my blog links from Twitter, so you would THINK Twitter would be the badass, but no. Just goes to show which social media giant is winning.
I actually got comments! The majority coming about because I contacted people directly for my To Be Thankful article, while others noted how nuts I was getting from my depression, and needed to give a digital hug to me. Otherwise the comments not showing here are elsewhere on social media or private messaging. Or from some alien technology called a phone, because evolution gave us a voice which we currently facilitate into speech, and is sometimes good to hear from another.
I am otherwise pleased with the growth of this digital home and of my writing in general. Now let's move along onto another topic, shall we?
Tagged: Annual Report, Depression, Dungeons & Dragons, Madison, Memories, Review, Social, Tabletop Gaming, YouTube